Suman Jalaf
'The Queen of Brows'
"Brows are the fragrance to a woman's spirit."
Having worked in many of London's most famous locations, the Queen of Brows brings her unmatched expertise back to Doha only for a limited time; 21th-27th October.
Who is Suman?
Founder of Suman Brows Whilst threading the brows of her fellow classmates in between lessons at the age of 12, it was then Suman realised that she had a talent.
This artistic and creative skill rapidly grew into a passionate career which has seen Suman train internationally learning ancient techniques as well as new and innovative technologies within the beauty industry. Drawing from all inspirations and learnings Suman has crafted her unique approach and treatment methodology – brows are bespoke, you can't apply the same approach to everyone.
Suman Brows treatments include a Brow analysis to fully understand the ideal outcome and best treatment process to achieve it. Having worked in many of London's most famous locations including Nicky Clarke, Harvey Nichols and Elite Model Agency to name but a few, it's no wonder Suman has been coined 'The Queen of Brows'.
Suman also travels the world to share her talent, working with St Regis, W Hotels and Four Seasons at amazing locations such as Geneva, Dubai, Monaco and Mumbai. The Suman Brows approach has quietly garnered a following inclusive of some of the best brows in the business, from famous faces such as Goldie Hawn, Kate Moss and Amy Jackson to international royalty to Bollywood superstars.
Amongst Suman Brows roster of treatments her cult threading treatment 'Shape and Tint' is a must visit for quick fixes, her 'Lash Lift' is second to none and includes a complementary brow shape but the most asked for treatment is of course Microblading – or as Suman calls it, Eyebrow Embroidery.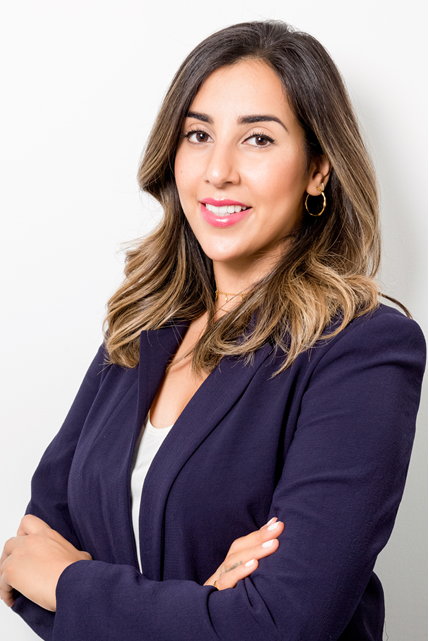 Book for Suman
Email: bliss.doha@whotels.com
Call: +974 4453 5555
WhatsApp: +974 3059 8071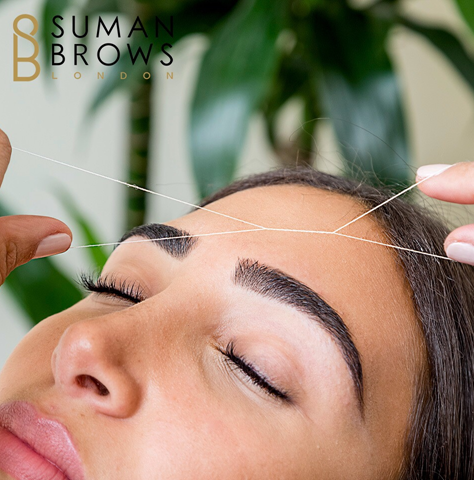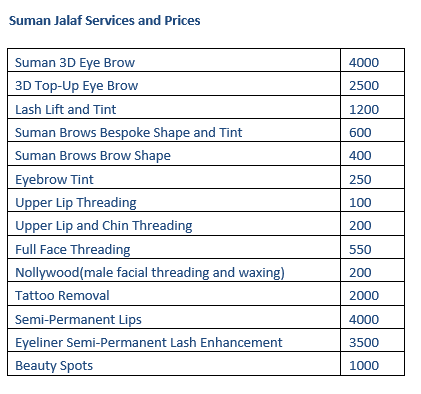 *prices are based on Qatari Riyals (QAR)
Gallery
Albums
Suman Brows Beauty Atelier