Work out with FIT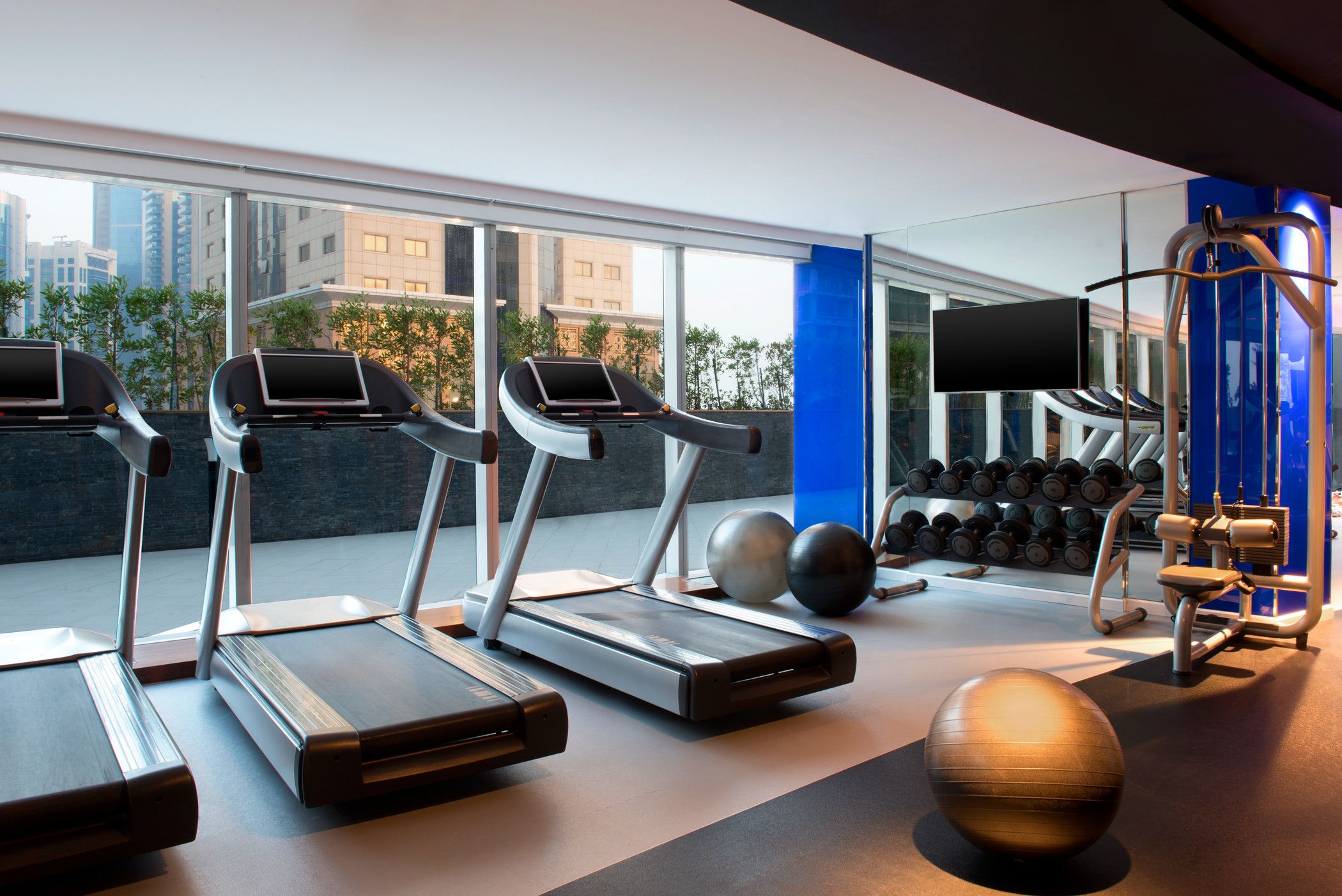 Stay in shape. FIT sports 165 m² of state-of-the-art equipment. Energizing is made easy, whether you prefer yoga, Pilates or just jogging. Break a sweat on a treadmill, elliptical machine or stationary bike, all fitted with personal TVs so you can stay entertained while you work out. Get fit the way you want.

Weight machines, free weights, yoga mats, balance balls, jump ropes, punching bags and boxing gloves are also part of the equipment at FIT gym in Doha. Want to customize your workouts? Whatever/Whenever® will hook you up with a personal trainer. Hotel guests enjoy complimentary access to the gym with their room key.
FIT Membership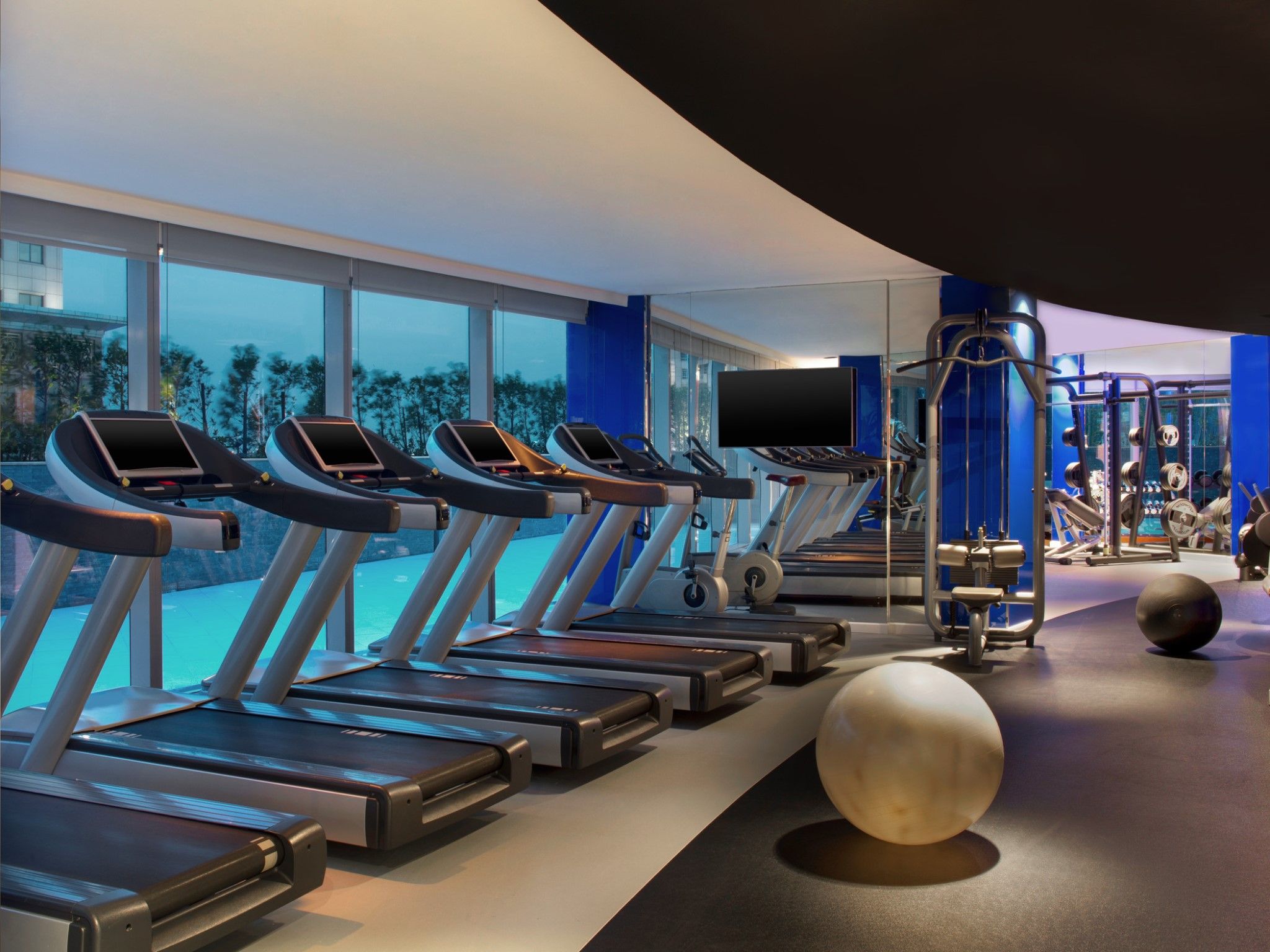 Amp it up with a membership to the gym and enjoy the following exclusive advantages:
- 20% discount on Bliss®
- 15% discount on all restaurants at W Doha & Paper Moon at the Jaidah Square
- Access to the sauna, WET® swimming pool and steam room at Bliss

Packages:
- Single – QAR 6,000 for 6 months / QAR 11,000 for 12 months
- Couple – QAR 11,000 for 6 months / QAR 20,000 for 12 months
30 MINUTES THAT WILL CHANGE YOUR LIFE!
QAR 350
With My30Minutes you can work up to 90% of your muscle fibers in 20 minutes. EMS training is based on scientifically proven facts, you achieve highly effective results in a short period of time.
My30Minutes offers the fastest, most innovative and efficient method for full-body workouts. Certified personal trainers use only the latest technology in the field of electromyostimulation (EMS) training, with quality equipment made in Germany.
What is EMS?
EMS stands for Electric Muscle Stimulation. From a technical point of view, it is a full body training exercise using impulse current. EMS training is highly useful for developing both strength as well as muscular development, but also for weight-loss.
EMS uses the body's natural process of voluntary muscular contractions with "optimal" electrical impulses.
BENEFITS OF EMS TRAINING
Anti-cellulite treatment
Optimal solution for lasting weight-loss & fat removal
Body shaping & toning
Increased maximum strength & endurance
EMS is gentle on your joints
Pain reduction
Wellbeing at all levels
PRICES & OFFERS
Per session: QAR 350 for 20 min.
Package: QAR 3,000 for 10 sessions; special sports wear worth QAR 200 (valid only once per customer)
Ladies dedicated area available.
FIT Gym

24/7

BLISS Spa

Daily: 9:00am - 12:00am